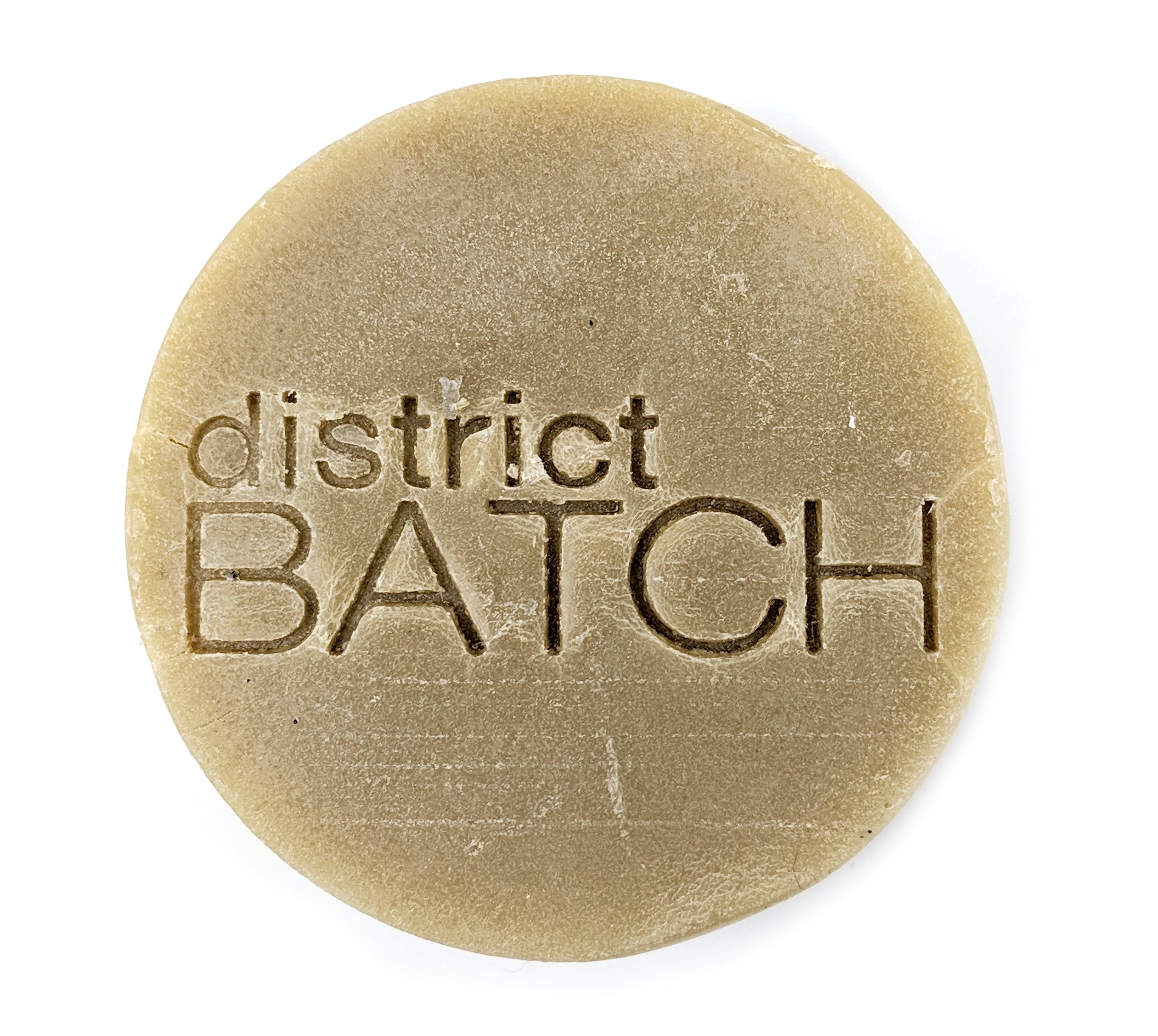 This shave soap is jam packed with luxurious ingredients that baby your skin and senses. Our extra virgin (and Fair Trade!) coconut oil is the nicest we've ever seen. Rare ucuuba butter and babassu oil sooth perennially irritated skin. The soap lathers into small creamy bubbles that soften beard hair and prime them for a close shave. It can also be used to shave underarms, legs or anywhere your razor goes!
Leg and underarm shavers! We didn't forget you! The bentonite clay in this bar gives just enough slip for a smooth shave no matter where you're saying goodbye to your hair.
SCENT PROFILE
The scent of this shave soap is classic with a hint of modern. Our blue gum eucalyptus oil has more depth than your average eucalyptus. It's warmer and richer, with the same clean herbaceousness typically associated with eucalyptus. The scent is grounded with muhuhu oil, a woodsy, magnificent aroma that brings to mind the great outdoors and fresh cut wood. A real treat on your skin.
METHOD 
To shave we recommend lathering the soap using a mug and brush, but this bar will also lather well in your hands with a small amount of water. For legs simply moisten the bar and rub directly on legs to work up a lather as you shave.
OUR PROMISE
100% palm and hexane free. NO sulfates, synthetics, parabens, fragrance, EDTA or formaldehyde.
INGREDIENTS 
distilled water, Fair Trade coconut oil^, extra virgin olive oil^, castor oil, sodium hydroxide (lye), babassu oil, Fair Trade shea butter, raw ucuuba butter, unrefined hemp oil, rosehip powder^, bentonite clay, cape aloe powder^, essentials oils of: blue gum eucalyptus, rosemary, french lavender, peppermint, niaouli, muhuhu, balsm peru, black pepper, clary sage                                                                       ^Organic
SIZE 
4.3 OZ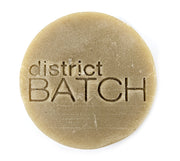 EUCALYPTUS SHAVE BAR