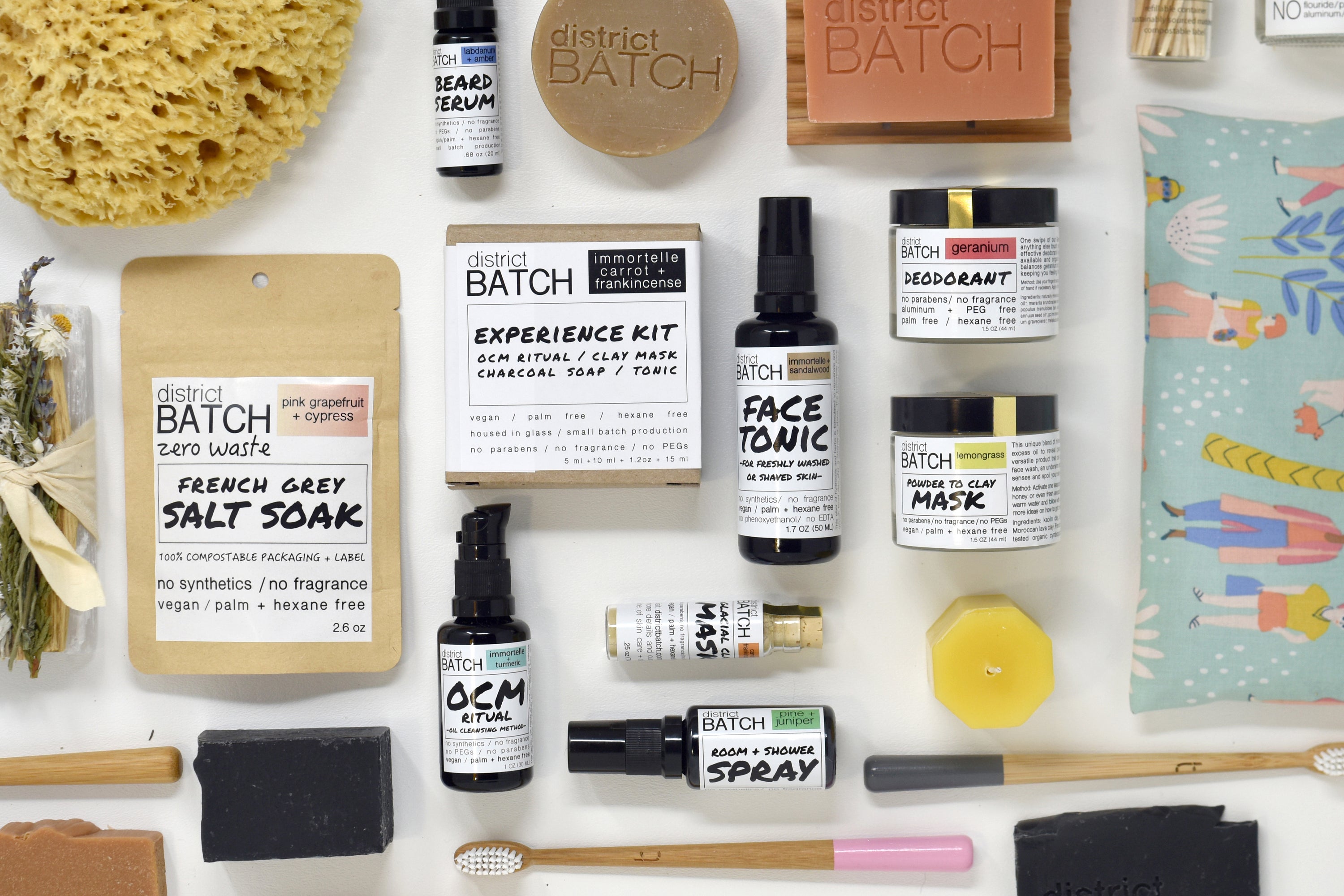 A District BATCH gift card allows your friends and family to choose from our selection of gender-neutral small batch skin care products, as well as our carefully curated collection of zero waste home goods. There is truly something for everyone when you give one of our gift cards. And you'll be supporting a woman-owned small business — good feelings all around!
Please contact us at hello@districtbatch.com if you wish to purchase a denomination that's not listed.
THE DETAILS
If you'd like us to create a custom PDF file with an image of District BATCH items just send us the code that gets generated after purchase along with the recipient's name and any message you'd like to include. 

Our gift cards don't expire. They are generated online, so there is no chance of anyone losing them. We can always look up the gift card number if need be. Email hello@districtbatch.com with any questions.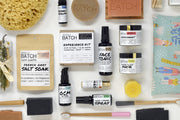 GIFT CARD