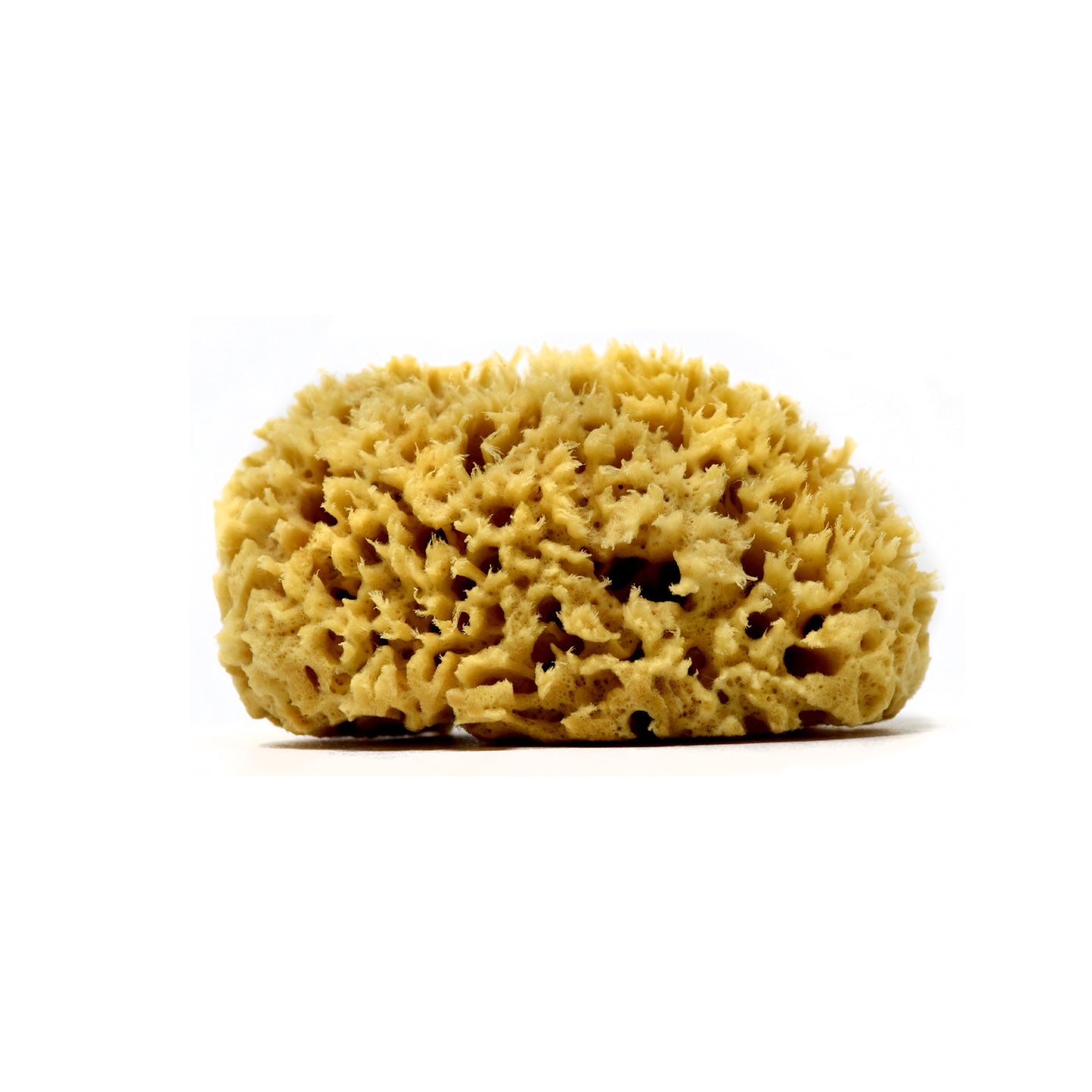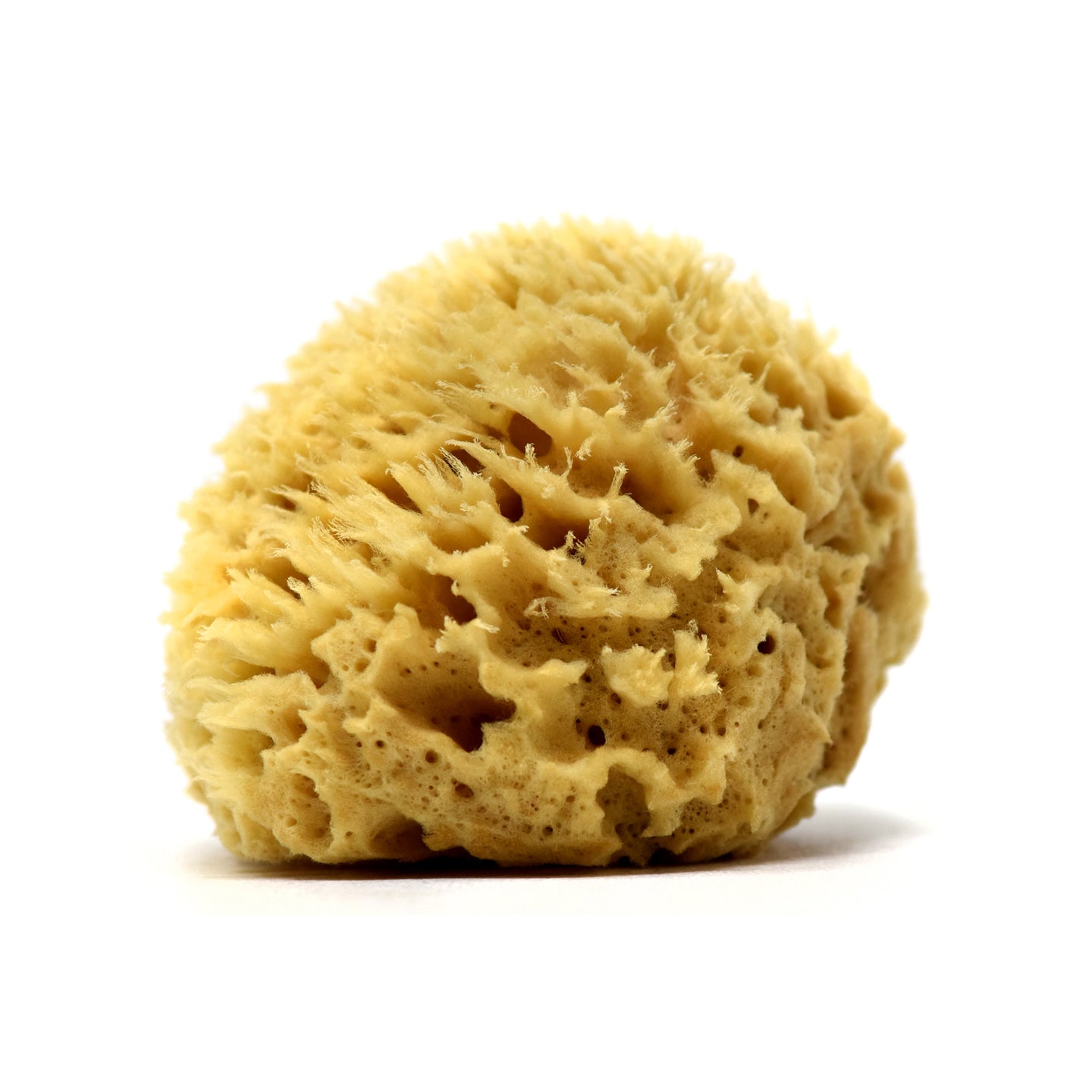 Soap up with our bath size natural "wooly" sea sponge to gently cleanse your skin. These soft, dense sponges will produce a rich creamy lather. Pair with a District BATCH body bar, like our CHARCOAL + JUNIPER DETOX BAR soap for a luxurious bath or shower experience. 
Our sea sponges are sustainably harvested off the Florida Gulf Coast by divers known to our supplier.   They are compostable and biodegradable.  
SIZE
5 - 6" 
CARING FOR YOUR SPONGE
Before your first use, rinse with warm water and ring out a few times. Breath in that beautiful sea salt smell, it won't last long!
Let your sponge dry thoroughly after each use.  It is advisable to disinfect natural sponges on a regular basis, usually every 2-3 weeks if used daily. If taken care of these sponges can last up to a year!
END OF LIFE
When you decide to retire these for use on your body, you can use them for cleaning before you compost them.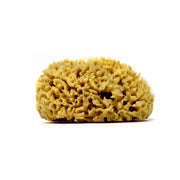 ROCK ISLAND SEA WOOL