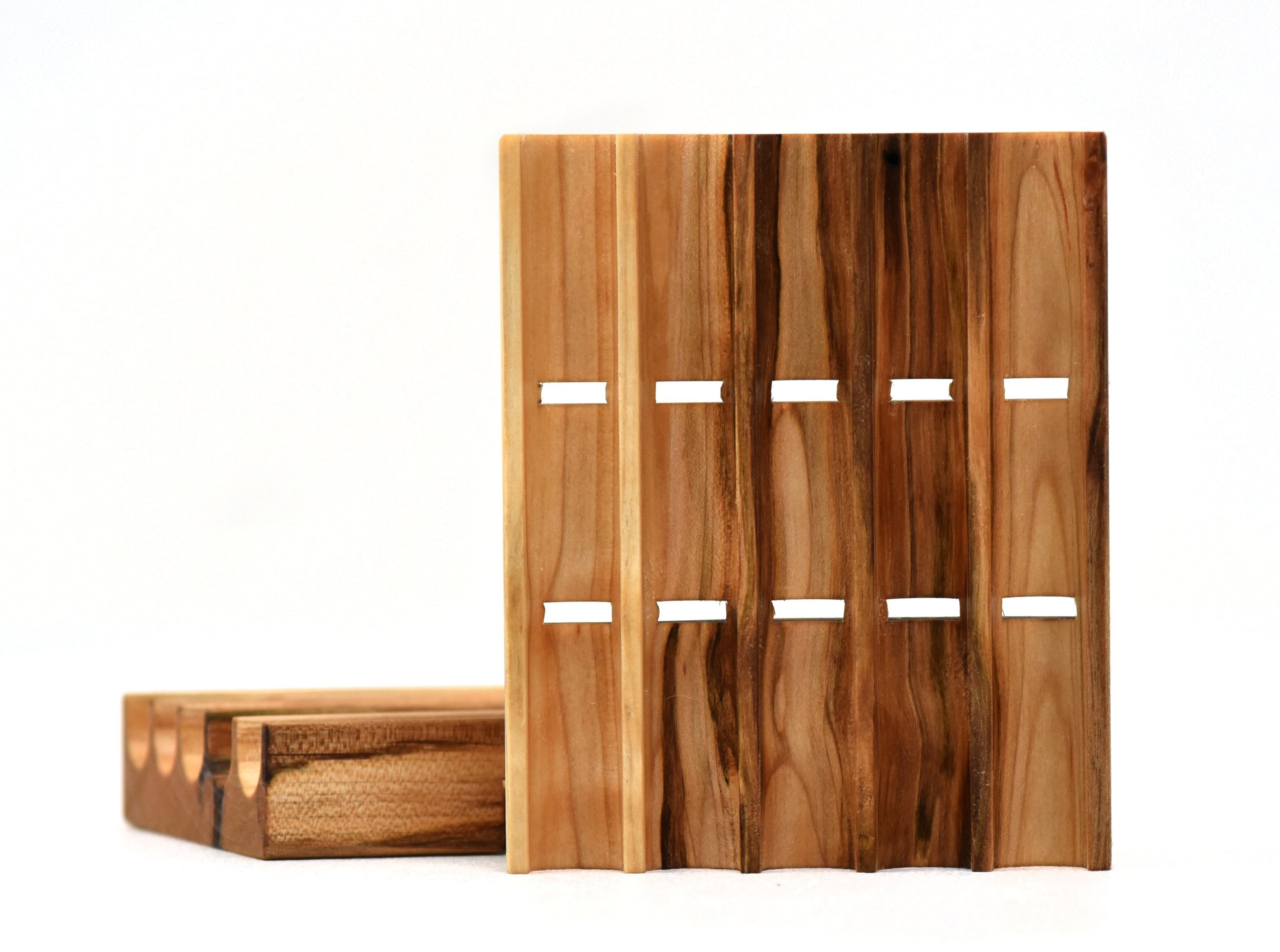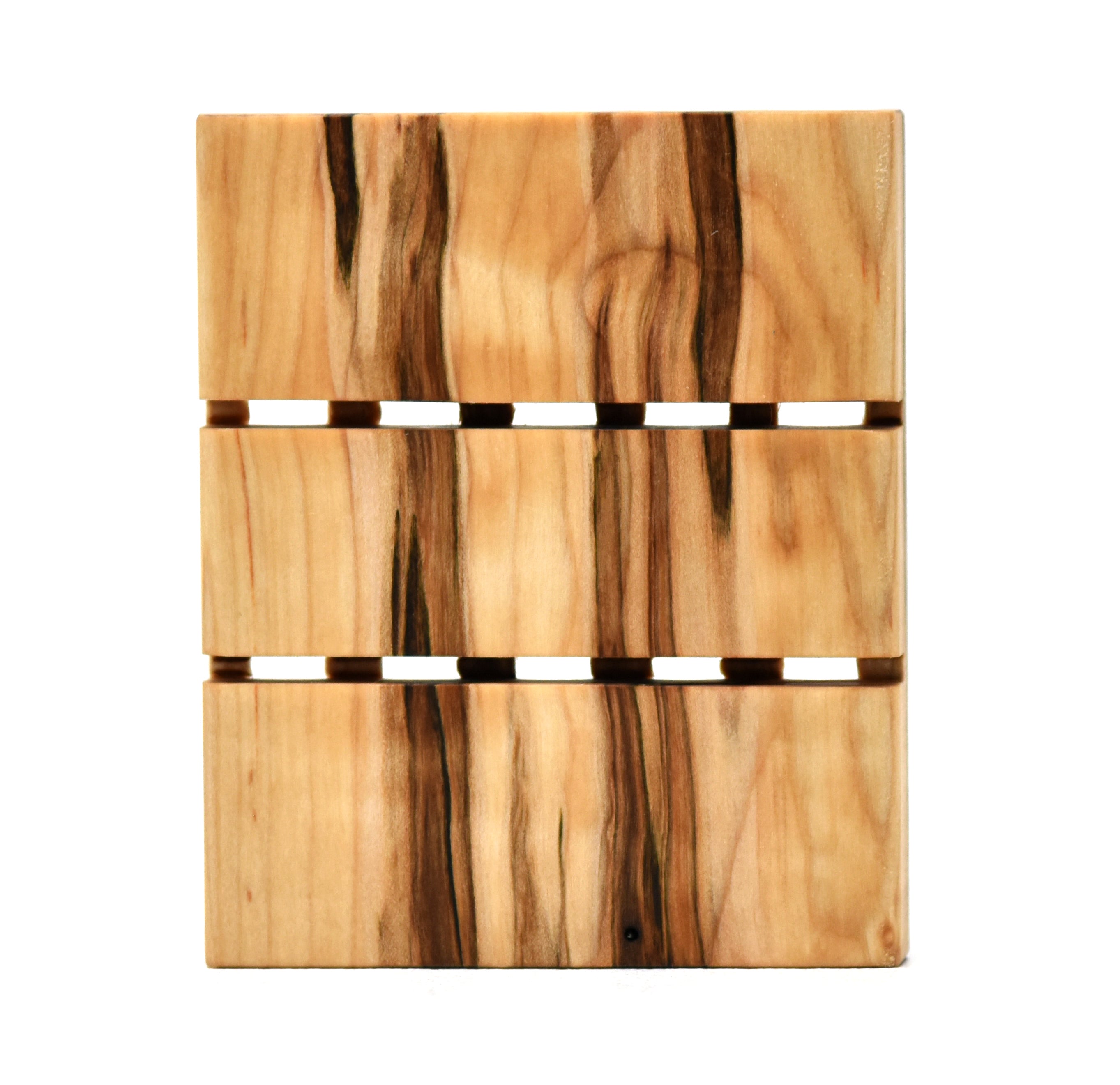 Hand made in small batches in the US, our soap tray offers a beautiful and natural way to extend the life of District BATCH soaps.
NO-CHEMICALS, NO-VARNISH, NO-LACQUER OR WOOD STAIN.
Our soap trays are made from wood harvested in the US and are not treated with any chemicals. Natural wood does need some maintenance. We recommend rubbing a food grade oil, like sunflower, olive or walnut oil into the wood before use. Occasionally the trays will warp if they get really wet. Give them a scrub and let them dry for a couple days and they will flatten out once again.
Pro Tip: Some customers like to cut their District BATCH soap in half. Allowing our soap (or any natural soap) to dry out between uses will extend the life as well. Rest the soap on these trays and our soaps will last a long time! (Customers say 4-6 weeks depending on use)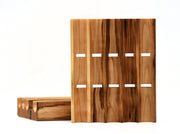 SOAP TRAY