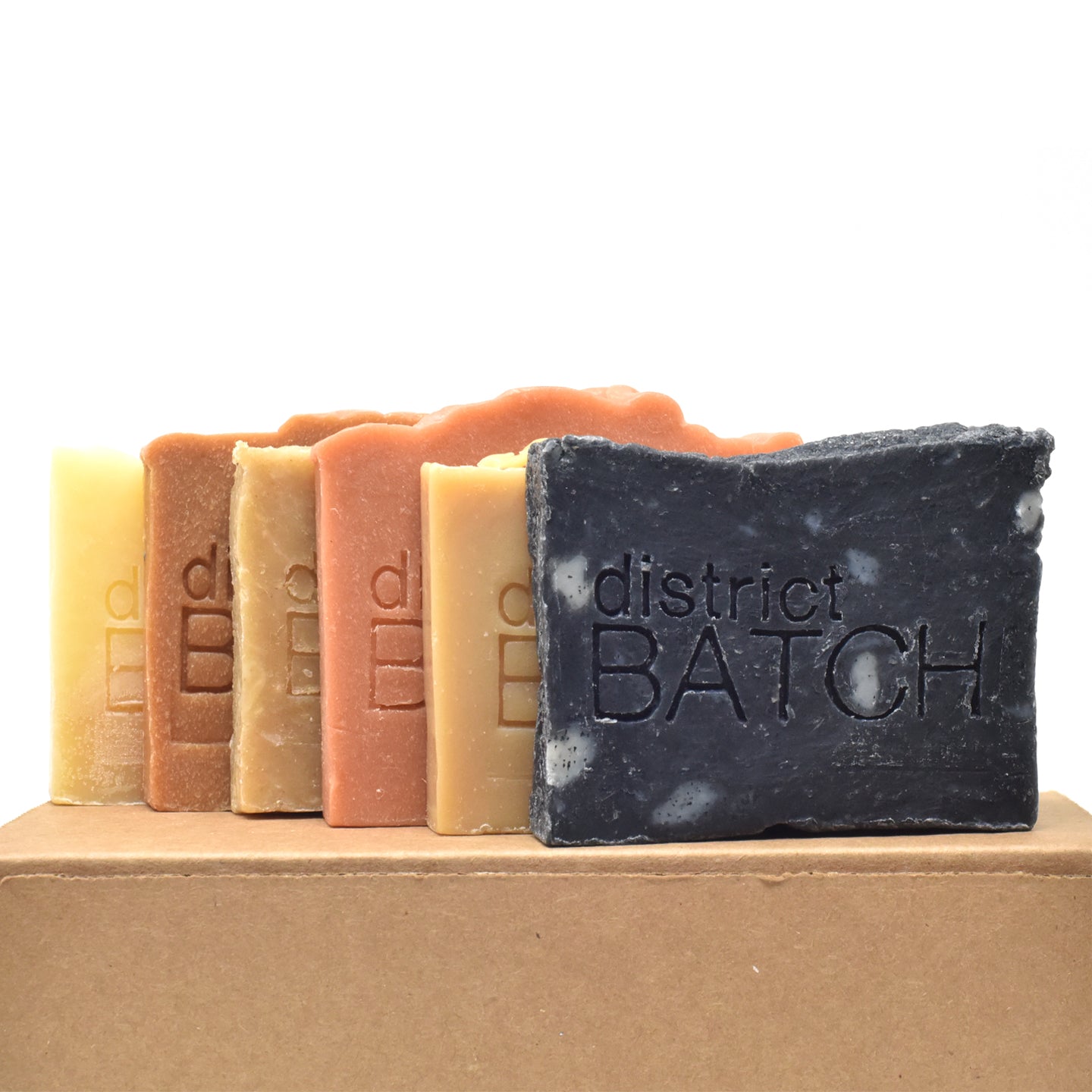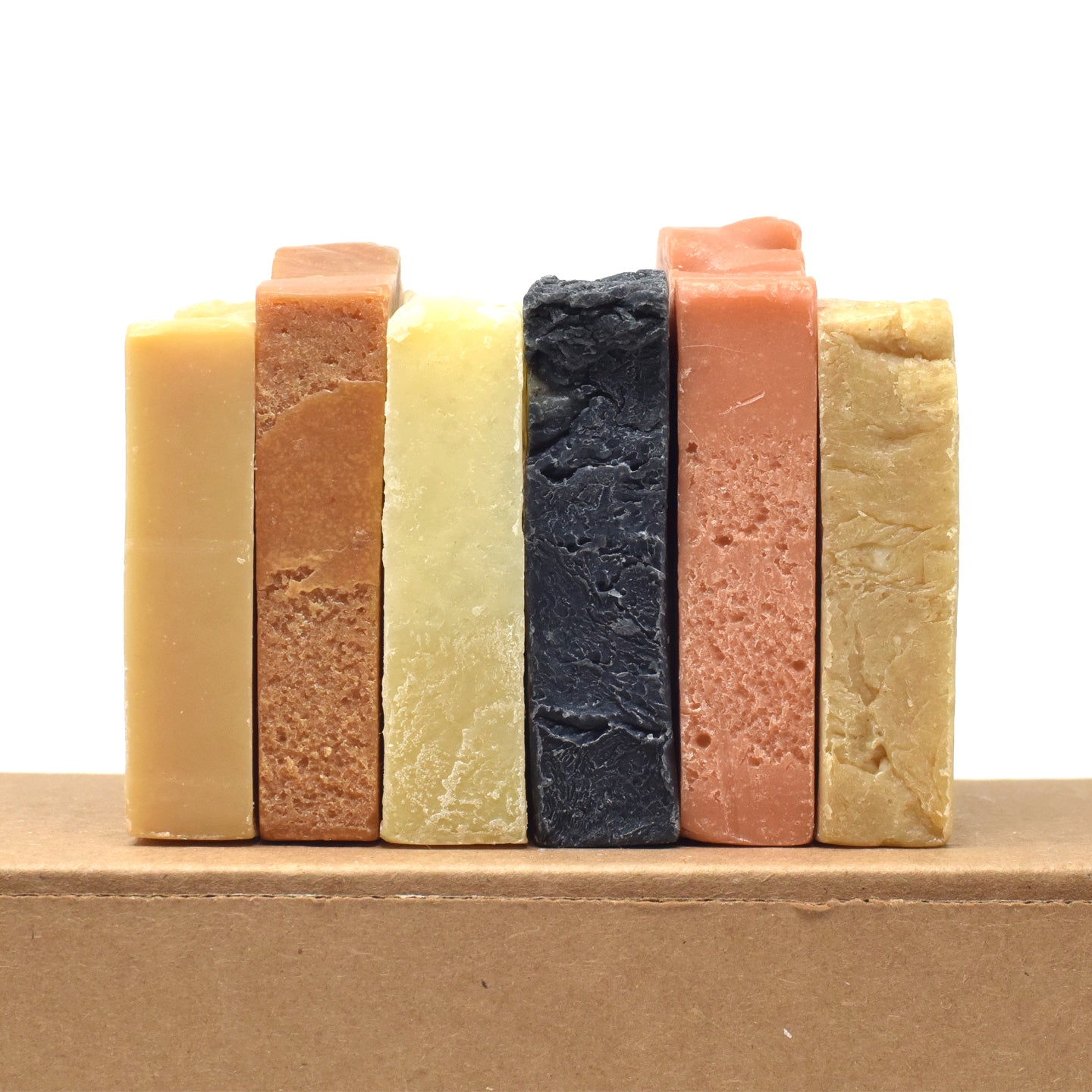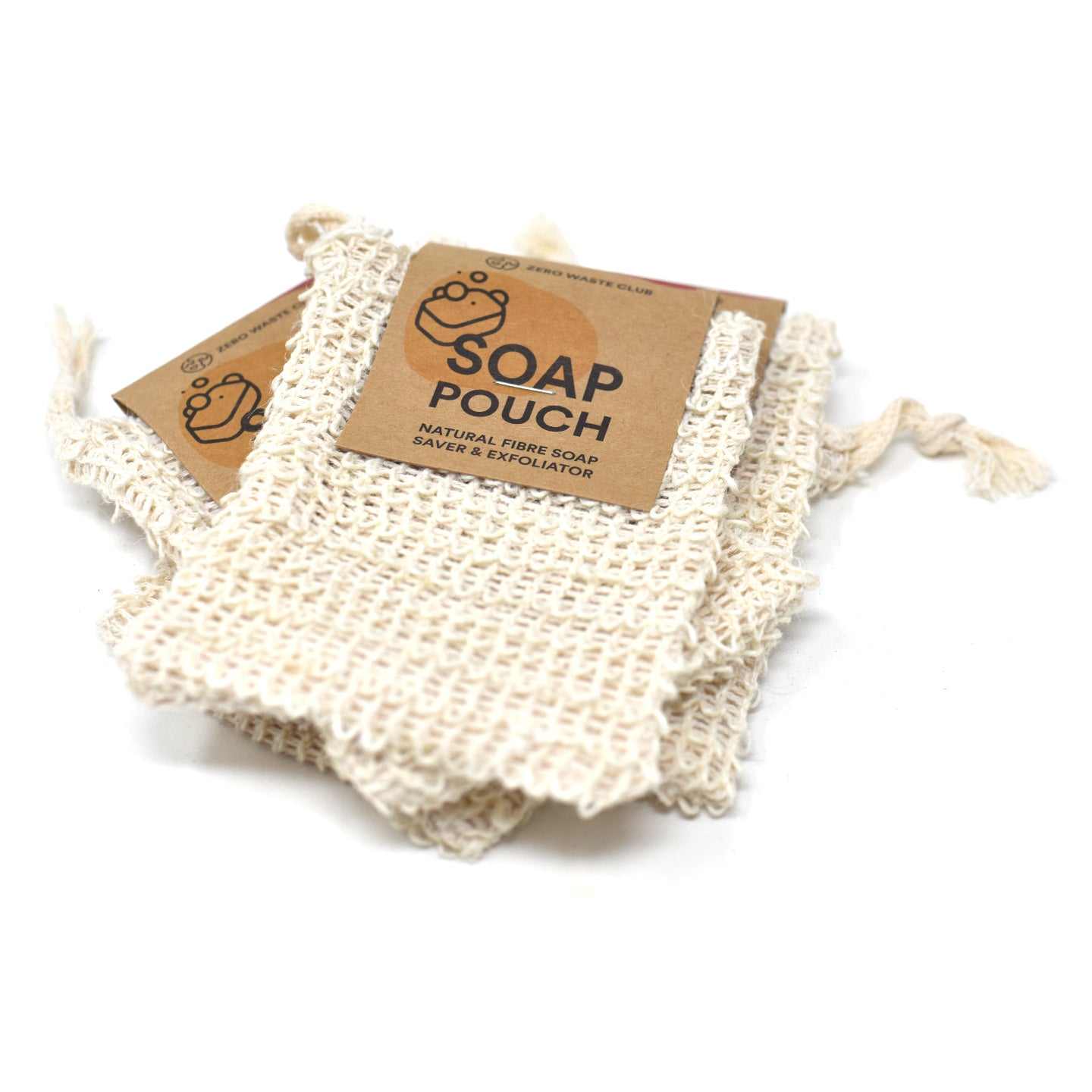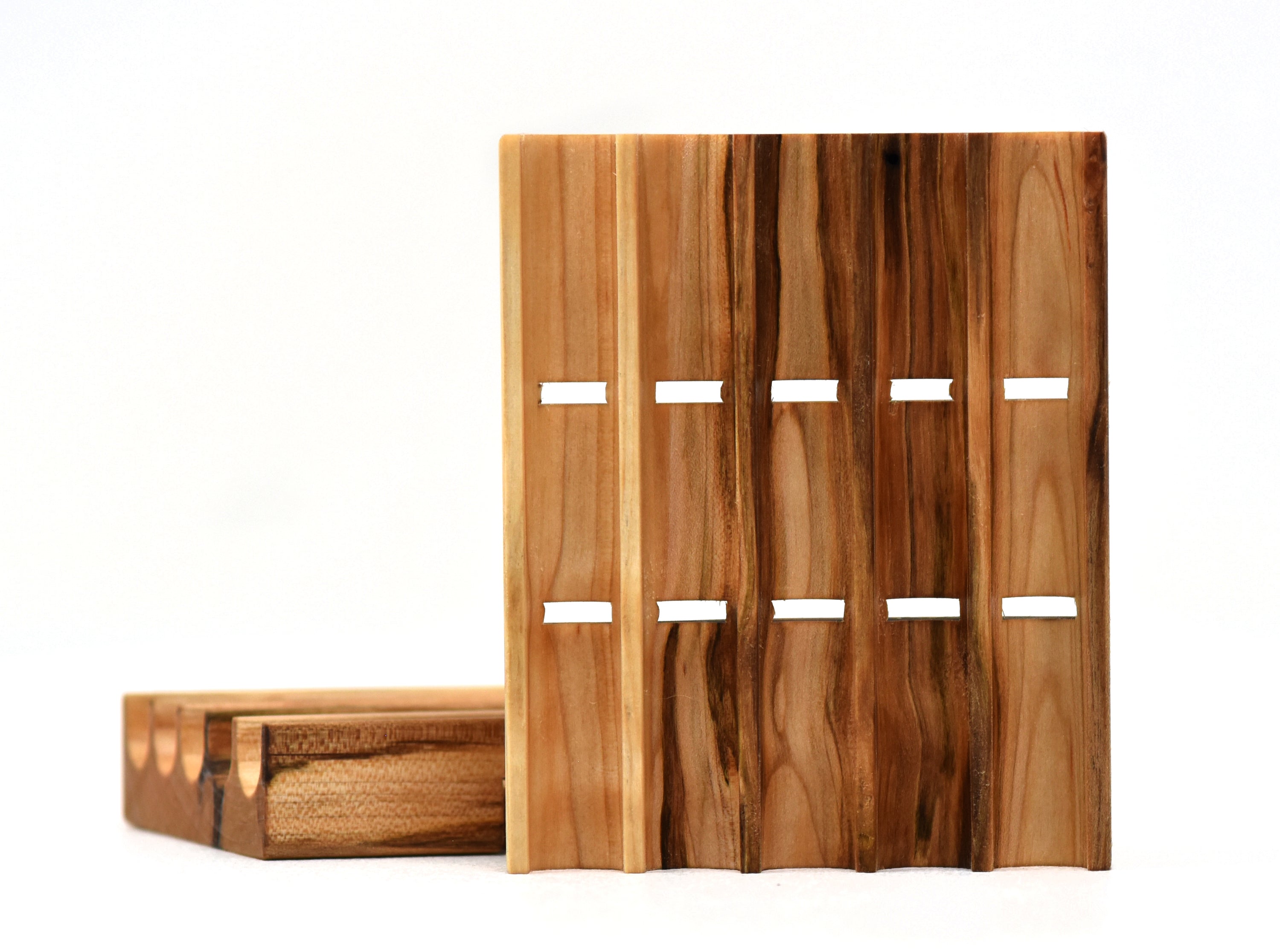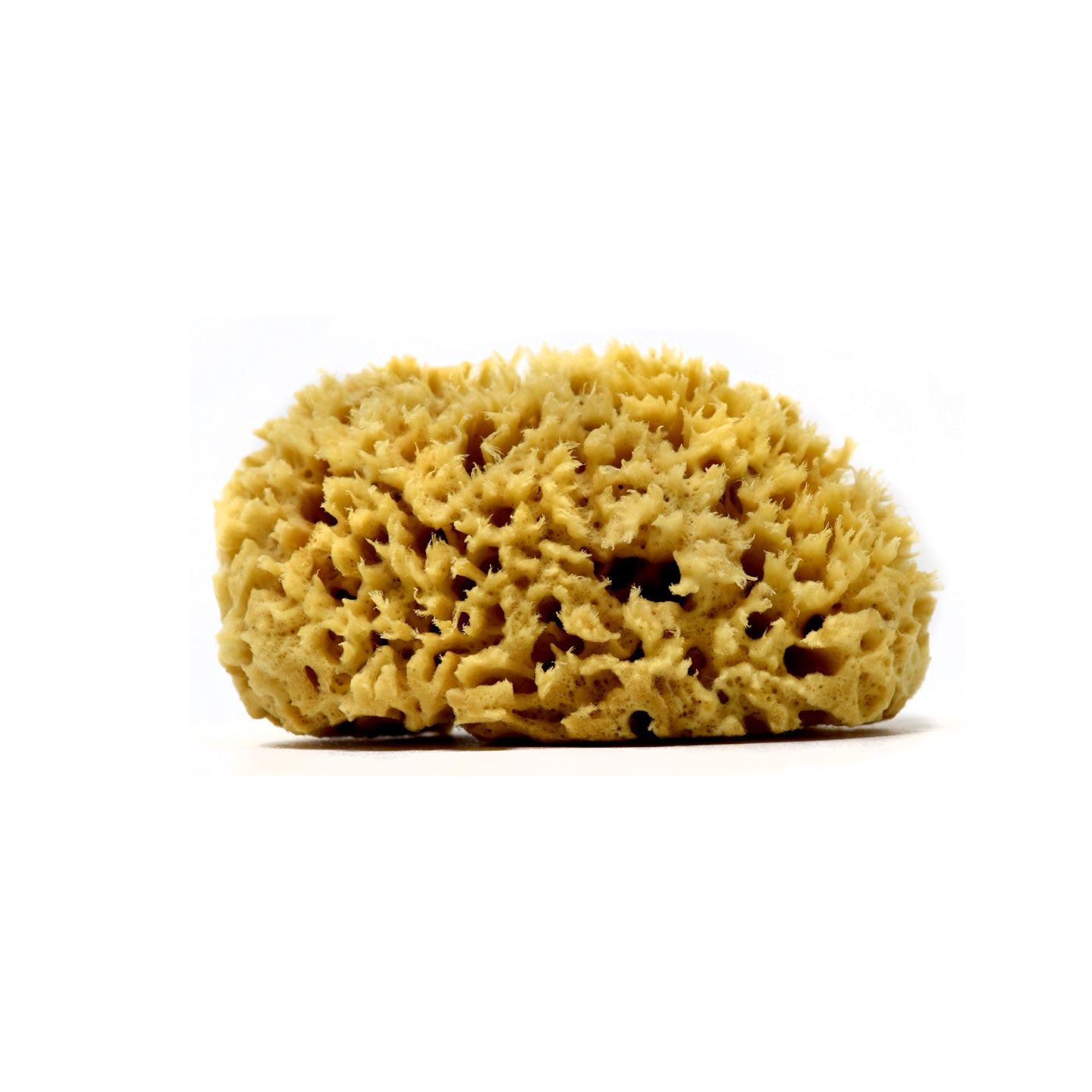 Did you know District BATCH began as a soap company? Soap is still the foundation of our line, and what a great way to introduce yourself - or a friend!- with our SIX PACK O' SUDS box. Each box comes with 6 half size body bars. 
All of our soap is Palm free and made with Fair Trade coconut oil and shea butter. 
Box includes half bars of*:
* we reserve the right to substitute depending on inventory. We will never send two of the same and there will always be a CHARCOAL bar.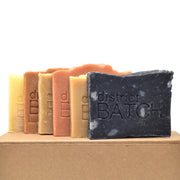 SIX PACK O' SUDS